My son Has Down Syndrome and he loves riding anything motorized but still has not got the concept of steering so I decided to make him something that I could steer for him until he learns. He is turning 3 in a few days so I figured a great birthday present would be this turned into R/C!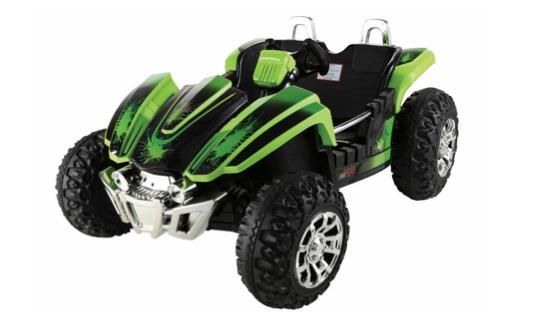 Through some research on this great site and some help from Jornum1 I figured out the most reliable way to convert the steering to RC with a linear actuator. I took a few pictures of the vehicle that i will post bellow. I plan on adding some fun little goodies to the project including headlights/tailights, orange padded vinyl seats to match the color of the vehicle and provide some comfort as well as protection from sitting on a hot seat in the sun. I will post progress as I make it. I cant wait to see my sons face on his birthday!
First a picture of my son and I.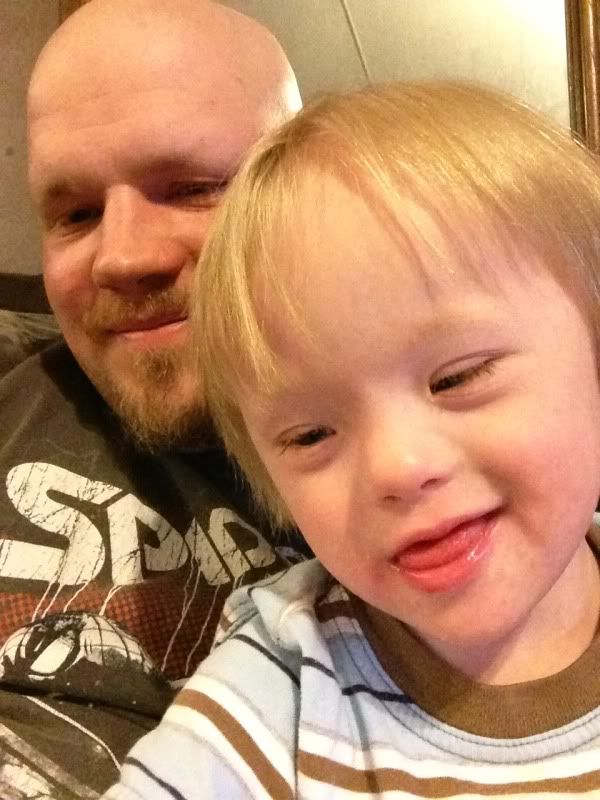 and now the vehicle before modifications.